Improving Service Delivery Through Accelerating Public Sector Digitalisation & Upskilling Capabilities At National and Sub-national Levels
Legal Mandate
The Public Service Commission (PSC) is an arm of the Executive, created in terms of Section 202 of the Constitution of the Republic of Zimbabwe amendment (no 20) Act 2013. This section provides for the establishment and composition of the Public Service Commission and states that; " There is a Public Service Commission consisting of a chairperson and deputy chairperson; and a minimum of two and a maximum of five other members; appointed by the President."
Section 199 of the Constitution provides that there is a single Public Service, which is responsible for the administration of Zimbabwe and an Act of Parliament must provide for the organization, structure, management, regulation, discipline and, subject to section 203, the conditions of service of members of the Public Service. This Act is the Public Service Act {Chapter 16:04}
Legal Mandate
The Civil Service Commission (CSC) is an arm of the Executive, created in terms of Section 202 of the Constitution of the Republic of Zimbabwe amendment (no 20) Act 2013. This section provides for the establishment and composition of the Civil Service Commission and states that; " There is a Civil Service Commission consisting of a chairperson and deputy chairperson; and a minimum of two and a maximum of five other members; appointed by the President."
Section 199 of the Constitution provides that there is a single Civil Service, which is responsible for the administration of Zimbabwe and an Act of Parliament must provide for the organization, structure, management, regulation, discipline and, subject to section 203, the conditions of service of members of the Civil Service. This Act is the Public Service Act {Chapter 16:04}
WHAT WE DO
Major Functions
As detailed in Section 203 of the Constitution, the Public Service Commission has the following functions.
Appointments
We appoint qualified and competent persons to hold posts in the Public Service.
Conditions Regulation
To fix and regulate conditions of service of members of the Public Service.
Discipline
To exercise control and disciplinary powers over members of the Public Service.
Performance Audit
To ensure effective and efficient performance of the Civil Service.
Policy Enforcing
To ensure that members carry out their duties efficiently and impartially.
Employee Administration
To exercise any other function that is conferred or imposed on the Commission.
Jobs at the Commission
Recruitment
The Human Resources Coordination Agency is the central Agency of the Civil Service Commission whose major function is to ensure that the Civil Service is staffed by a highly motivated, efficient and competent workforce to effectively implement the Vision 2030.
TRAINING CENTERS UNDER THE COMMISSION
Training Centers
Alvord Institute is one of the thirteen (13) Institutes of the Public Service Commission. The Institute has the Mandate of the Government of Zimbabwe to carry out all the necessary activities and services required to institute training and development of members of the Public Service. The Institute is situated in Masvingo Province 39 km along the Masvingo – Harare highway.
The courses being run at Alvord have evolved over the years due to changes in demand, technology, and other factors. The Institute offers human resource developmental and management courses, all aimed at enhancing the skills, knowledge and attitudes of personnel at various levels of the community and government in particular.
Centre Locations
Find out centre location in different regions.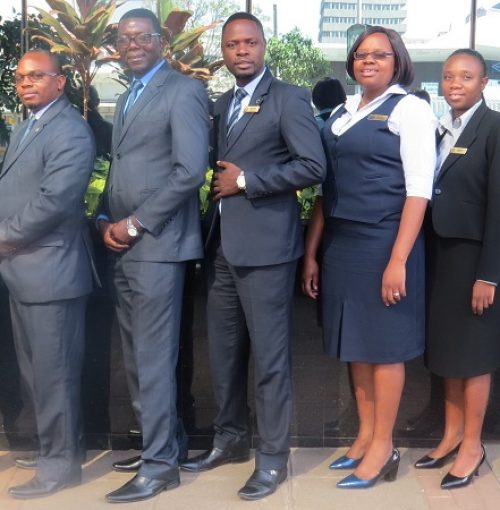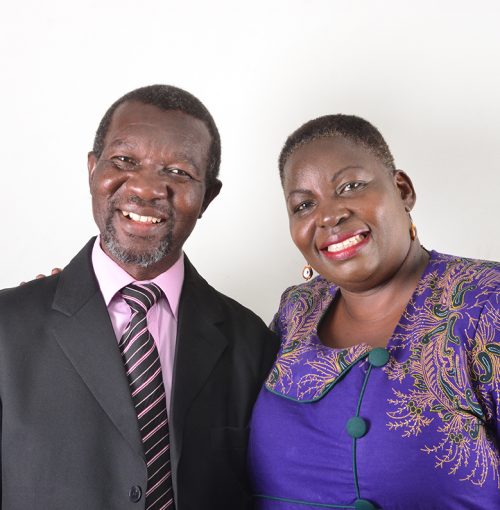 PENSION SCHEMES
Pension Administration
The State Service Pension Scheme was established by Government to provide for the payment of pensions, gratuities and other benefits to or in respect of those employed by the State on retirement, discharge, resignation, death or other means of termination of service.
Pension Forms
Download and use the pension service forms.
Office Locations
Find out our HO and District Office locations.
COMMISSION UPDATE
Recent News & Events
Public Service Commission